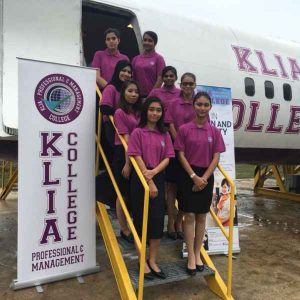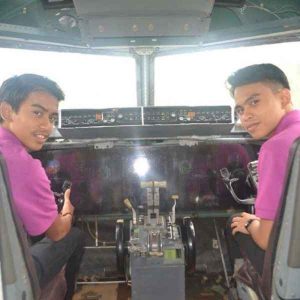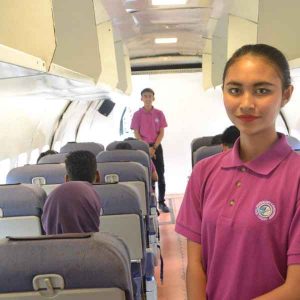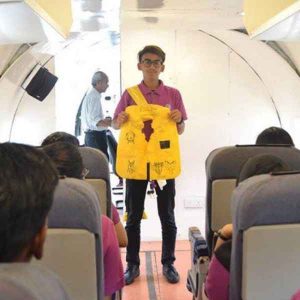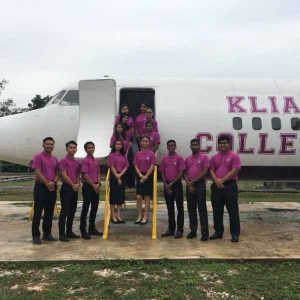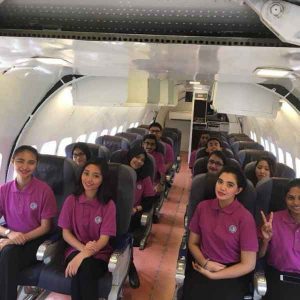 JOIN US NOW!LIMITED SEAT!!
RM2500.00
Inclusive of lunch, refreshment, accommodation and transportation.
This course is designed for fresh school leavers and individuals (including foreign nationals) looking for a career in the cabin crew and hospitality industry.
Duration Program : 10 Days
Entry Requirement :Qualification
Minimum SPM or equivalent with a Pass in Bahasa Malaysia & English OR EQUIVALENT
Malaysia Unified Examination Certificate
Training: Conducted by Highly Experienced Trainers with more than 20 years of individual training experience.
Malaysia Airlines and Fly Global
Front line customer service industries
Location:
KLIA Professional and Management College, Laman Korporat PNB, Persiaran Seriemas 3, Kota Seriemas, 71800 Nilai Negeri Sembilan
Course Content:
Personal image and grooming
Introduction to Aviation
Roles and responsibilities in the service industry
Basic food and beverage
Customer care
Effective communication
Writing effective resume
Do's and don'ts when attending job interviews
Emergency procedure
Aviation English
Course Objective
At the end of the course you will be able to:
Have a hands on training in field of aviation
Be aware of the importance of projecting proper grooming, deportment and social etiquette during any customer interaction
Have a basic understanding of food and beverage
Understand the importance of providing consistently excellent customer service every time
Develop self-confidence and be able to communicate effectively and confidently
Prepare effective resumes for job interview
Register Now! Call/WhatsApp – Limited Seat
Contact person:
01136503650 & 0122640448